Former Lab Members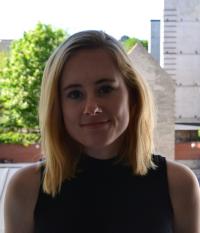 Johanne obtained her M.A. in Medicine from Aarhus University in Denmark. During those studies, she conducted a Research Year at the Department of Biomedicine, Aarhus University, where she investigated how co-infection with CMV affects T-cell recovery in HIV-infected individuals receiving ART treatment. After graduation, she started as a PhD fellow at Aarhus University, studying the molecular basis of mucosal HIV transmission in men. As part of her PhD studies, she conducted an internship in the Roan Lab from 2017 - 2018, during which she used investigated the role of the extracellular matrix in mucosal fibroblast-mediated enhancement of HIV infection.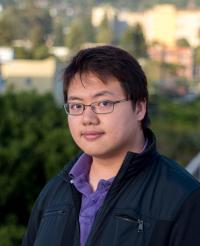 Feng obtained a B.A. from U.C. Berkeley, where he majored in Molecular and Cellular Biology. He then conducted research in the lab of Dr. John Park at the Helen Diller Family Comprehensive Cancer Center, where he profiled tumor cells in the blood and bone marrow of patient samples to identify targets for cancer intervention strategies. He then joined the Roan Lab as an SRA, where he characterized HIV latency in tissue cells. He is currently a medical student at SUNY Upstate in Syracuse.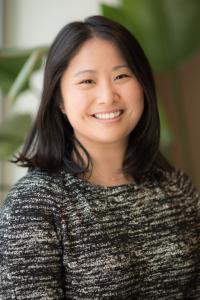 Karen obtained a B.S. from University of Washington, where she majored in Molecular, Cellular, and Development Biology. She then conducted research at Stanford University studying drug resistance mutations in HIV-infected individuals receiving ART treatment. In the Roan Lab, she examined how seminal plasma components affect reproductive health, and how HIV infection and ART treatment can affect the composition of seminal plasma and how this in turn may affect viral transmissibility.
Nargis obtained her B.S. from U.C. Davis, where she majored in Genetics. She then worked at Genentech, followed by an internship sponsored by the California Institute for Regenerative Medicine (CIRM) in the lab of Dr. Linda Giudice at UCSF. She then joined the Roan lab, where she characterized how seminal plasma components signal to spermatozoa and cells of the female reproductive tract.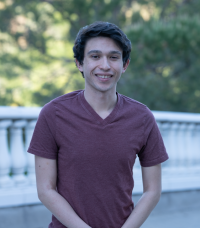 Matthew obtained a B.S in Biology from the University of San Francisco. While in the Roan Lab, he participated in projects to investigate COVID-19 pathogenesis, and investigated the in vitro efficacies of pre-exposure prophylaxis (PrEP) agents in the context of mucosal HIV transmission.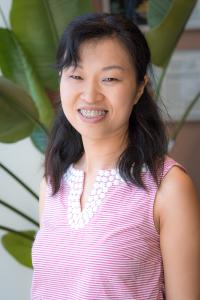 Guorui obtained a B.S. in Biotechnology from Shandong Normal University in China, and a Ph.D. from University of Texas Medical Branch where she determined the role of MyD88-mediated signaling in the host response against a West Nile virus NS4B-P38G mutant strain. She then conducted a postdoctoral fellowship in the lab of Dr. Warner Greene at the J. David Gladstone Institutes, where she compared various "shock and kill" strategies to try to purge the latent reservoir from cells isolated from HIV-infected subjects. In 2017, she joined the Roan lab, where she used mass cytometry to characterize the mechanisms regulating CD4+ T cell susceptibility to productive HIV infection. She is currently working at RAPT Therapeutics.